Check our video out. Click the link below!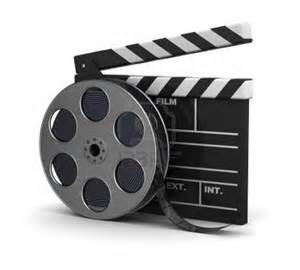 http://www.elocallink.tv/vp6/spon-fcsa_a.php?sponid=ADVSZw5jWDEEMg==&fvm=1','elocallinktv

Brakes, Tune-Ups, Suspension, Computer Diagnostics, Transmission Services, Complete Engine Repairs, A/C Service, Electrical Repairs, Intake Gaskets, Water Pumps, Radiators, Ball Joints, Check Engine Lights, Heater Cores, All Fluid Leaks, 4 Wheel Drive Repairs, and Oil Changes. Other services available. Give our service department a call.

- Our Oil Change is more than just an "Oil Change"

We use premium quality oil and name brand filters. We won't compromise our customer's vehicles by using below standard filters or oil.

Oil Change includes:

Oil and Filter, grease chassis, test battery and alternator, inspect brakes and steering system. We check all belts and hoses, air and cabin filters, wipers, tire pressure and all lights. We also top off all fluids. Free tire rotation as needed.

We use :

AC Delco oil filters for most vehicles and Citgo Mile Master Synthetic Blend high quality motor oil, designed to provide optimum performance.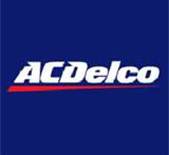 We also offer Schaeffers Oil. Schaeffers is an even higher quality motor oil that enables your vehicle to exceed manufacturer performance requirements. You will notice your engine runs smoother and may get from 1 to 3 MPG increase in fuel economy.

Call our Service Department today for an estimate or an appointment!

812-254-2277